Introduction
Buizer
Advies
Buizer Advies is the consultancy for entrepreneurs in the following sectors
• sustainable arable farming
• sustainable outdoor vegetable growing
• Organic seeds
• sustainable stockbreeding
• sustainable arboriculture

In addition, Buizer Advies advises entrepreneurs, governments and private persons in the areas of
• sustainable energy
• sustainable area management
• private nature management
• permaculture
We can provide advice also you.
*Permaculture means permanent agriculture and permanent culture


Follow @buizeradvies

Follow @bbuizer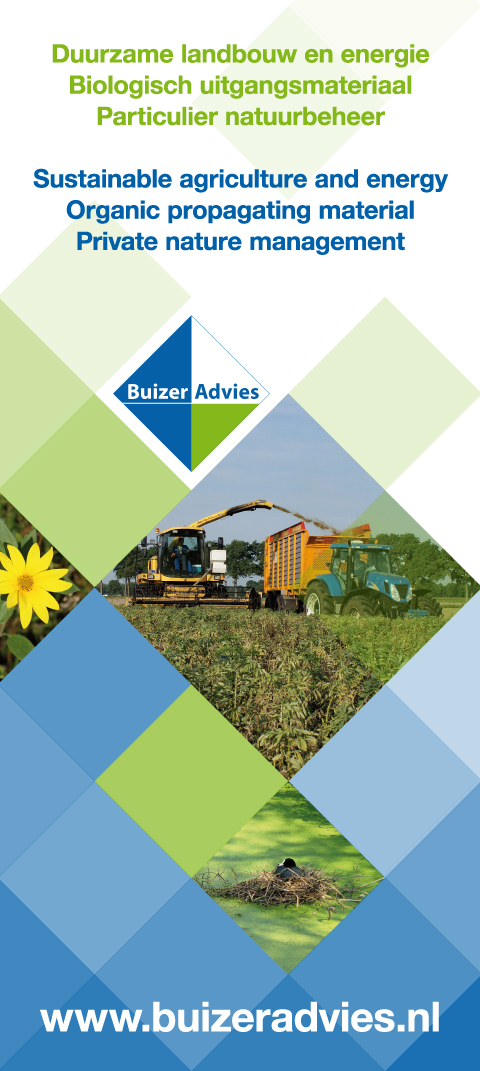 Adviser

Bertus Buizer

Born and raised on an arable farm in the Northeast Polder, Bertus Buizer consciously chose to study agriculture. After completing his education, Bertus was employed as a Project Manager for agricultural projects in Africa (Cameroon and Chad) for 6.5 years.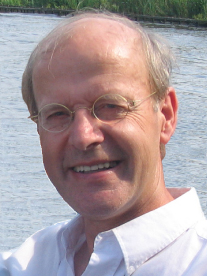 In the Netherlands, after a number of years in rural youth work, Bertus fulfilled advisory and project management functions in arable farming and outdoor vegetable growing for over 21 years. As an adviser, he fulfilled a pioneering role in the area of integrated arable farming in the Netherlands. In recent years, he has been devoting himself to organic agriculture and projects in particular, in which collaboration between organic and conventional farms was promoted.
Since 2006, together with primary agrarian entrepreneurs, Bertus has developed a number of project initiatives in the area of sustainable energy.
Bertus makes optimal use of his knowledge, experiences, interests and networks relating to agriculture for the products and services of his Buizer Advies consultancy.

Bertus is chairperson of the Sustainable Food Supply Foundation(website).
Since January 4, 2016, Bertus Buizer is the Dutch representative in People 4 Soil, a free and open network of European NGOs, research institutes and farmers' organizations that both at European and global level calls for attention to the increasing degradation of the soil(website).
Google profile of Bertus Buizer
Projects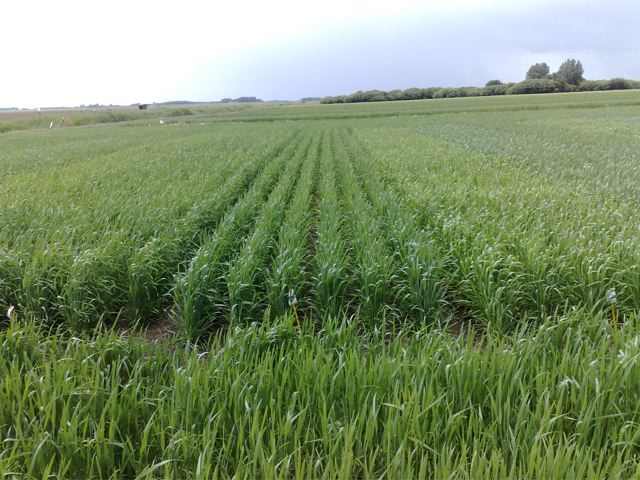 Twitter