Training of students in organic farming
Project
integration advice and green education

: "On the farm training for students in organic farming"

The project 'On the farm training of students in organic agriculture "is meant to bring students, teachers and entrepreneurs in the organic farming in connection with each other through the agricultural advisor so as to strengthen the social function of knowledge. Students get a practical role as a critical partner in individual sessions of agricultural consultant and entrepreneur. In that way learning in and out of the practice is encouraged and students get more practical inspiration. The education is more demand driven.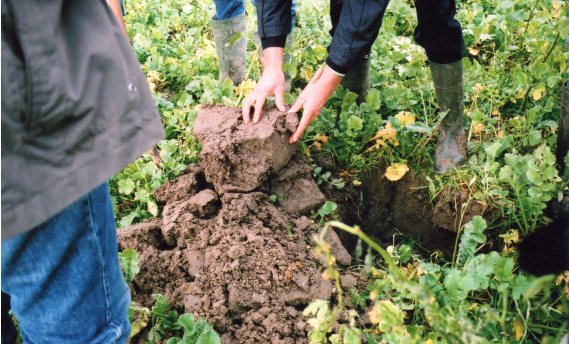 Objective:
Students get acquainted with specific business questions of innovative organic entrepreneurs and with business-oriented advice.
Implementation:
The project is being carried out by Buizer Advice and Land & Co. under the GKC Organic Agriculture Program, in collaboration with CAH Dronten, Groenhorst College Dronten and DLV Plant.
Links
Sustainable Food Supply
Sustainable food, water and energy supply
Organicseeds.nl
Production and sale of organic propagating material
Dr. Ir. K.C.M. de Jager
Plant Pathology Advice
Biological Network
Virtual walks on organic farms in the Netherlands
Bee Deaths
Causes and consequences
Organic Holidays
Addresses of accommodations worldwide for organic holidays and short stays
String Quartet
For a golden musical experience...
Projects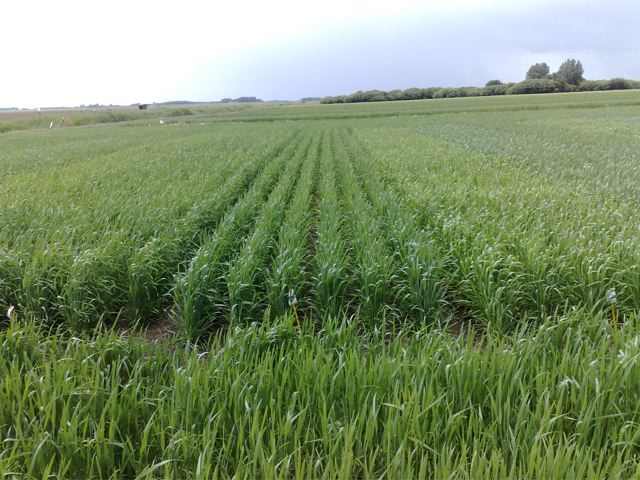 Twitter